Antoun Sehnaoui
Chairman

Antoun Sehnaoui is a graduate of the University of Southern California. He is presently the Chairman of Société Générale de Banque au Liban and of its affiliated banks in Abu Dhabi, Cyprus and Jordan as well as Chairman of Compagnie Financière Richelieu and its affiliated banks, Banque Richelieu France and Banque Richelieu Monaco. Mr. Sehnaoui purchased Pikes Peak National Bank in 2018. Under his leadership, Pikes Peak National Bank has partnered with the Colorado Springs Philharmonic and the Colorado Springs Switchbacks and he expects to expand the bank's presence in Colorado Springs and the surrounding areas.
Robin Goldberg
President and CEO

Over the years, Pikes Peak National Bank has helped our customers take meaningful steps toward their financial goals. Our Board of Directors and management team continue to focus on how PPNB can help our customers grow their businesses and improve the financial condition of their families. Our customers are making an impact in our community and so are we.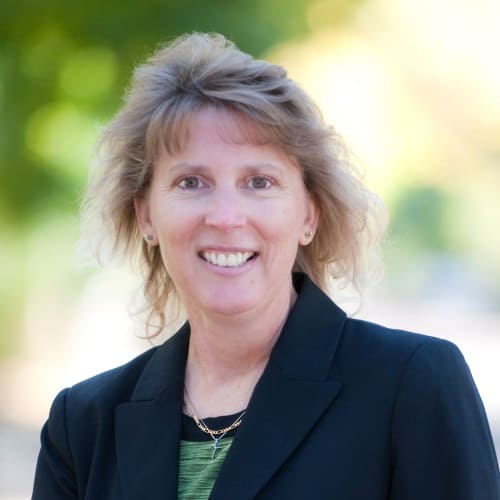 Darlene W. Hatcher
Senior Vice President, Branch Operations
As I enter my third decade with Pikes Peak National Bank, I look forward to continuing to build customer relationships. I have helped small business owners with their lending and deposit needs for many years and I hope to continue to provide value to our customers and their families.
Sean Henning
Senior Vice President, Chief Credit Officer
Sean Henning is the Chief Credit Officer of Pikes Peak National Bank, where he is responsible for PPNB's business development and loan & credit administration. In this role, Sean establishes and maintains credit policy and related processes, oversees all credit underwriting, loan operations and portfolio management activities. He is also tasked with managing business development to focus on growth of the loan and deposit portfolios. In addition, Sean provides managerial oversight of the Bank's Allowance for Loan and Lease Losses reserve. He is a Colorado native and has more than 30 years of banking experience. Sean holds a Bachelor of Science degree in Accounting from Metropolitan State University, Denver, CO and a Master's of Science degree in Real Estate and Construction Management from the University of Denver.

Jason Stretch
Senior Vice President, Controller

Jason has nearly twenty years of community banking experience and enjoys being able to see the direct impact the activities of the bank has on the community, our customers, and their businesses. Jason graduated from the University of Colorado at Colorado Springs with a BSBA in Finance and an MBA. He enjoys spending time with his wife and six kids.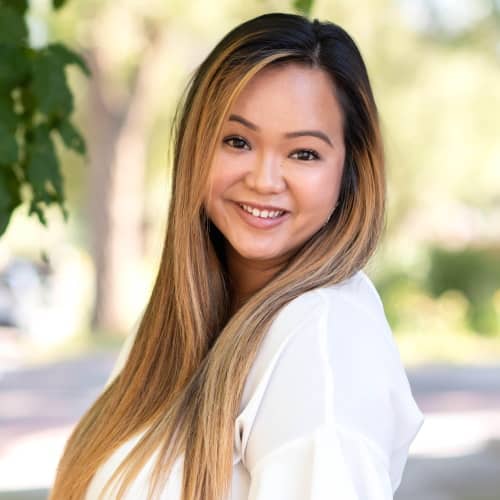 Amy Skelton
Vice President of Teller Operations

Pikes Peak National Bank has been partnering with small businesses for decades and I enjoy the opportunity I have to serve our customers and build relationships. As technology continues to expand in the banking industry, I am thankful to be a part of helping our customers with these tools by saving time and providing resources.